Carp Center Laguna Blu
Explore our world..-the lake, the carps, the joy and glory days together!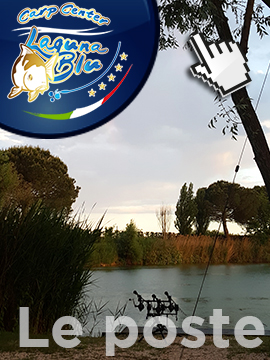 14 Hot Spots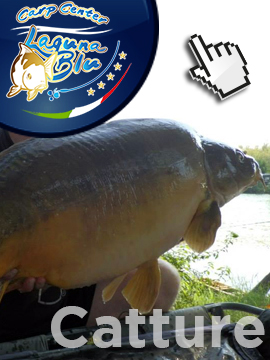 15-26 kg Common and Glass Carp, herbivore carp up to 30 kg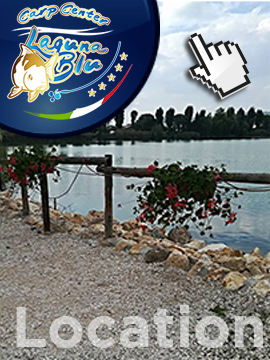 A rich and tidy nature gives refreshing on summer days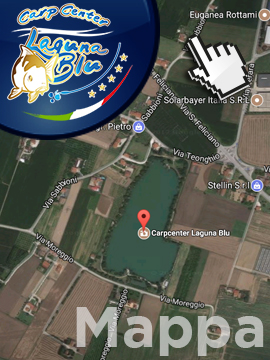 71.000 square meters of wonderfull crystalline water
Only memorable experiences!
This lake placed in Vicenza province, specifically in Orgiano, is located in a 71.000 square meters area where a glass of 57.000 sqm crystalline water enlives a wonderful gravel and sand quarry. Average dept is about 8 meters with maximum depth of 13 meters. Grasslands and submerged structures donate to the lake natural food reserve for wonderful carps. Fishes are perfect and the high average weight offer incredible fighting with 15-26 kg glass and common carps and 30 kg herbivore carp.
Who we are

The Boss, owner and passionate manager. Fabio is an angler with experience in many european lakes, and he bring the best of worldwide carpfishing to his Carpcenter laguna blu.Fabio

Untirign colleague and friendly worke, he knows very weel the lake since he is often fishing in the free hot spot during the year. Simone

The real queen of the lake! Her elegant smile is the aim of this wonderfull fishing paradise. Giusy
Contacts
FOR BOOKING ABROAD:
by email
or
www.italiencarplakes.it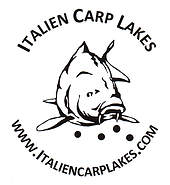 CARP CENTER LAGUNA BLU
Via Moreggio 5, 36040 Orgiano (VI)
ALL RESERVATIONS WILL BE CARRIED ONLY AND EXCLUSIVELY AFTER THE SECURITY DEPOSIT
through Postepay o Bonifico Bancario

POSTEPAY N. 5333171010323802
C.F. BRJ FLS 69C 31E 682Z

BANCK TRANSFER : CARP CNTER LAGUNA BLU
IBAN: IT 47 A 02008 60760 000100884506
UNICREDIT - AG. SOSSANO (02189)
CODE BIC SWIFT: UNCRITM1N89

Laguna Blu is a lake witch requires an high livel carpfishing technical skill
Fishing in this wonderful lake is challenging and the best carp anglers recognized Laguna Blu for its misterious environment and its dreaming sessions. High quality bioles are the best bait and difficult hot spots closed to submerged obstacles are the secret for big carps. Robust equipments and rods are required to combat over 20 carps. You should be very quite and less visible as possible since this old carps knows very well hot to avoid yor bait. The expert carp angler is welcome in this dreaming lake!